BlakeEB@yahoo.com

Coming Soon:
Cat World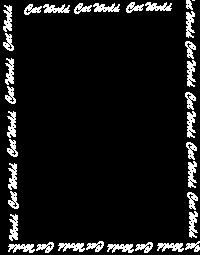 The Cheat Referance!
Please

View and/or Sign
my new Guestbook, or my old Guestbook.






PLEASE Click on the graphic to vote for this
page as a Starting Point Hot Site

Also, if you are somone I know, give me a message through my Tripod Answering Machine
---
Please remember:


---
Other sections


SimCity Stuff |Links |My Lego page | The Hiccup Cure! |

Chemistry ext.


Neko wants you to visit Gingevere's Place!!! (it has new links anyway!)




Click on Neko to make him happy!
---
Only Nosy people need to know that This page has been visited times!
This counter has been provided by Siteflow .
---
---